2019 has been a crucial year for SEO due to numerous reasons.
With AI, Virtual Reality and Augmented Reality driving the digital marketing landscape, it's time we take charge before things get a bit overwhelming. As SEO professionals, we need to dominate the SERPs, generate more revenue and stay ahead of the curve.
Here are the top 10 SEO trends to watch out in 2019:
Understand User Intent and Audience
What does your targeted audience like? Texts, images or videos?
Answering this is all the more important this year, according to the experts. You need to understand what your audience is expecting from you and deliver them the solution in the easiest way possible.
Look Beyond Google Search Engine
In 2019, we expect a steady rise of Amazon and Apple search engines. No more would it be enough to optimize Google; you have to take into account other search engines as well. You need to look beyond the websites, optimize for devices and drive engagement to your products, said Cindy Krum, CEO of MobileMoxie.
Use Structured Data As Much As Possible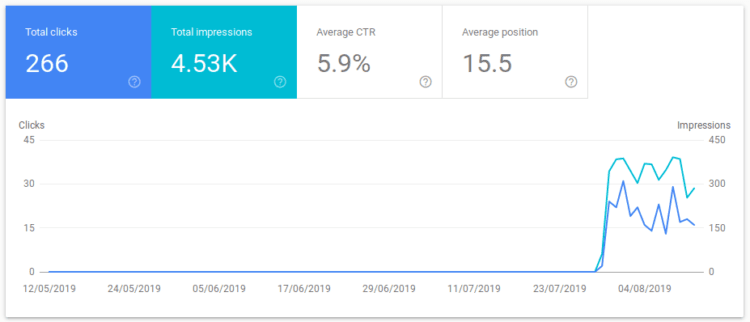 As AI is becoming the power tool for Google, the use of structured data is rapidly increasing simultaneously. JP Sherman, enterprise search expert at Red Hat shared that you should start comprehending structured data, active and passive search behaviors, and understanding how they adhere to behaviors that depict intent. Establishing contextual relationships between behaviors and topics is the key.
Content Is Still King
2018's Google algorithm updates revealed that the search engine giant is acutely focusing on churning out high-quality content and rewarding sites that guarantee best in-depth content experiences. Last year, websites that offered incredible depth in quality content soared in page rankings while those that were weaker in content depth suffered.
E-A-T
Establish and enhance your expertise, authority and trustworthiness – collectively known as EAT- according to Google's search quality rating guidelines.
"Although the E-A-T guidelines are written for Google's algorithm raters, rather than Google's algorithm itself, it helps us to understand where Google is heading in the short term," said Dixon Jones, founder of DHJ Ventures. "I think this will help SEOs start to understand that 'quality' comes with context. You cannot rank so easily writing authoritative content unless you are already an authority on a given subject."
Technical SEO
Day by day, websites are becoming more complex. Investment in technical SEO is now an absolute necessity. Corporate houses, who want to reap maximum benefit has to consider the glorious aspects of technical SEO. Speed, JavaScript and Progressive Web Apps are few technical areas in focus.
Focus on On-page Optimization
On-page SEO tactics continue fetching desirable results. Companies, big and small, are still witnessing incredible results from on-page optimization. It is great for driving traffic and increasing your online search presence.
2019: Year for Voice Search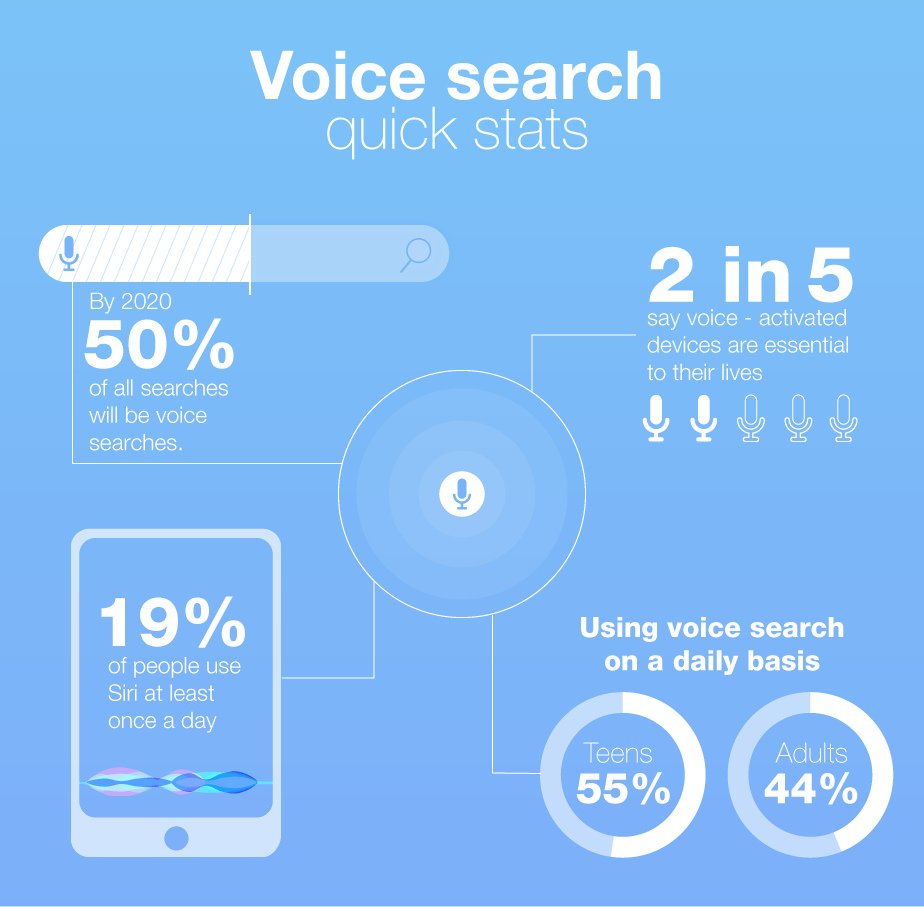 Voice optimization is the strategy of the year. Last year, we saw the advent of voice search and how it gained immense attention. It is expected to become more popular and important in 2019. Michael Bonfils, MD of SEM International added that voice search is deemed to be a game-changer for multilingual and MNC websites shortly.
Impact of Machine Learning is Likely to Double
Machine learning is being adopted to curate unique content for SEO. AI coupled with data analysis and reporting is now the new imperative to decode failures and successes. Expect layout changes and a swooshing drive to address intents instead of questions.
Optimize for Feature Snippets and Google SERP Features
"Answer boxes, recipes, the knowledge graph, carousels, and who-knows-what-else will take an even bigger bite out of organic traffic," pointed out Ian Lurie, CEO and founder of Portent. "That makes SEO even more important because exposure is as much about visibility in the SERPs as it is about clicks."
As end notes, we've just scratched the surface till now. For more interesting updates on SEO trends and insights, follow us on Facebook and Instagram.
YOU MAY ALSO LIKE READING:-