And it's official – Instagram has churned out some really fascinating new features to enhance on-site experience for both users and businesses, uniformly. New creative tools and polling stickers to engage viewers are making all the news. Also, Instagram has worked on some of its existing features, including comment controls and the Shopify integration.
Let's take a closer look at all the new updates and what they signify for your business:
Polling Stickers – What's all the hype about
With the launch of Instagram's Story feature, thousands of Snapchat users shifted their loyalty base to Instagram instead. Reasons –the former got location stickers, ads and now polling stickers. The new polling sticker feature is all about asking a question, and offering two answers to choose from – Yes or No, by default. However, you can also ask users to make a choice between two products or share a thought about which bagel is better – plain or sprinkles.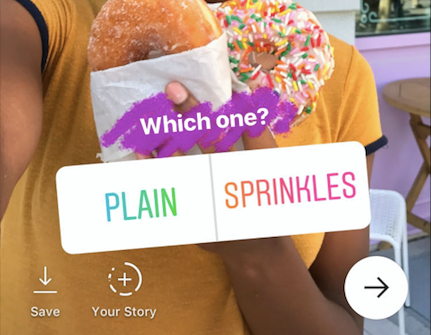 While ensuring transparency, a user can see who have taken part in their poll and what their answers are. Also, the viewers will be able to know which option is there on the lead, if they decide to peruse through your story. This way drive engagement to your content, and discover leads to target on.
Expansion of Shopify
Just as the holiday season has set into motion, Shopify started exploring Instagram shopping features and opened its doors to merchants worldwide. This initiative enabled Shopify to use Instagram as an extra medium to do business, while streamlining with other third party shopping apps, including Have2Have.IT.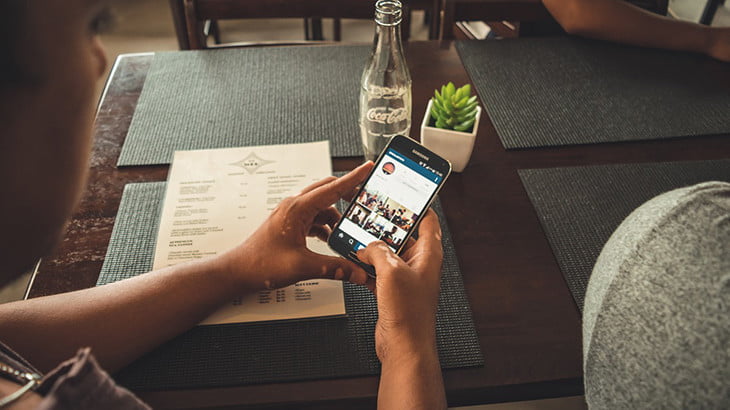 Currently, this feature relies on Facebook's product catalogue for easy tagging of products in images. Once you gain access and set up your product catalog on Facebook, the integration of products with Instagram would be swift in just a few clicks. Following this procedure, you will be free to tag any image with products up on the catalog.
In spite of such surging mobile engagement and usage, desktop still occupies the supreme position when it comes to online shopping. Shopify-integrated Instagram features can help bring a change in this pattern, making it incredibly easier for users to shop on mobile.
Better comment controls
Blocking of comments containing derogatory language was initiated by Instagram a few months back. And this month, they have revamped this feature.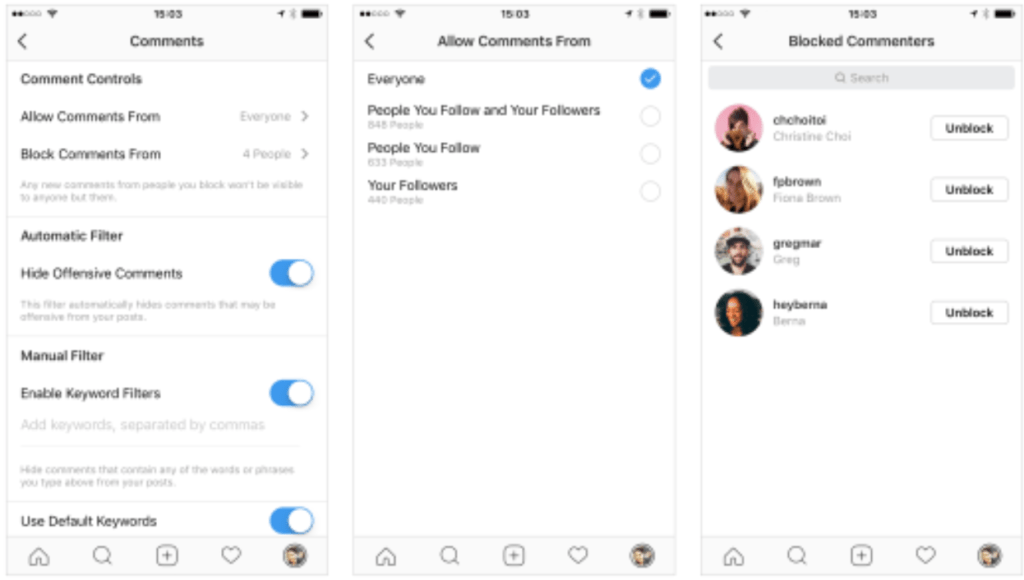 The public profiles can now:
Dictate who can comment on your post.

Block certain people who you find unsuitable to view your profile.

Implement the offensive-language blocking filter in several languages, like French, German, Arabic and Portuguese, along with English.
Make your stories look perfect, with updated Creative Tools
Instagram has unveiled a set of new creative tools to help make your stories more creative and incredibly fetching. The first of the lot is the new alignment tool – while adding stickers, text or anything else to your story, you will observe blue lines appearing across the on-screen. They are known as alignment bars, and they arise for two reasons:
For centering your design components

To alert you if the center of your photo or video gets covered up if someone is viewing your story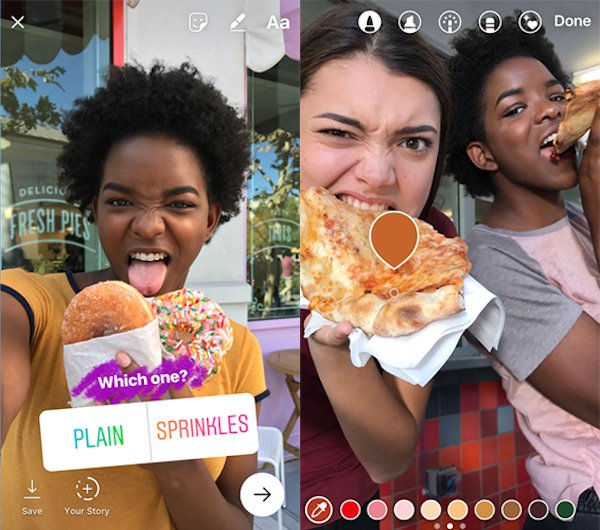 Another tool, 'color pickers' works fine in detecting colors that goes perfectly with the color coordination of your story, while offering color recommendations for drawing and text. It actually helps in making your stories look visually appealing.
A final closure
The Instagram-Shopify integration is indeed a great news; and all big and small businesses associated with Shopify should keep an eye on this incredible piece of information.
The moment you gain access to it, start right on with testing it.
Even though you have limited interest in Shopify, this month's Instagram updates have something for everyone – Try the new creative tools, make use of the polling feature on your stories and boost user engagement!
You may also like reading: